How I went from burnt out Radiologist to retired Real Estate investor at just 41… 20 years earlier than I planned!
and how you can do the same...
Param Baladandapani MD
Mom, Radiologist, Founder and CEO of GenerationalWealthMD
Grab your FREE eBook Copy
Infinite Returns:
The Real Estate Investment Strategy that could help you
retire within the next 5 years.

Here's what you'll learn in this FREE guide:
-1-
How I created 6-figures in passive income while working full time in medicine

and raising two kids during the pandemic - and how you can do the same...
-2-
How the Infinite Returns strategy in real estate gets you to Financial Independence 10 x faster
Real estate has historically been one of the best performing investment assets and a core part of many of the most successful investor's portfolios. Using the Infinite returns strategy you are able to use a small pot of money over and over again to rapidly scale up a low-risk, high yielding portfolio

-3-
Case Study #1 & 2 with the numbers
showing you how I generated Infinite returns with a Passive Buy and Hold strategy in 6 years and how I later accelerated that very strategy to get to Infinite returns in 6 months & save $$$ in taxes
Get Instant Access
Hi there!
I'm Param Baladandapani

After 9 years building a multi-million dollar real estate portfolio across 5 states in two countries, I can confidently say that there is a path to Financial Freedom that is 10 x faster than the traditional model - and it works even if you think you don't have the time or the money...
I have helped hundreds of BUSY PROFESSIONALS use this EXACT strategy to successfully invest in long-term and short-term rentals all while saving hundreds of thousands in taxes and generating infinite returns. Members of my signature program "Creating Generational Freedom" acquired over 60 million dollars worth of real estate in the last six months and are living life and practicing medicine on their terms.

You don't have to reinvent the wheel. I'm sharing this proven framework with you...
So You Can Reach Financial Independence 10x Faster.
Best Wishes
Ready to grab your copy of the FREE eBook?
You + This FREE ebook = all you need to get started!
Maybe you're thinking I don't have the time or the money for this!!
This is precisely why in this eBook I go over two Case studies:
Case study 1 works best for you if you don't have the time...
Case study 2 works best if you don't have the money or if you really want to get to Financial Freedom within the next 5 years...
Either way, I have got you covered.
Are you ready to go from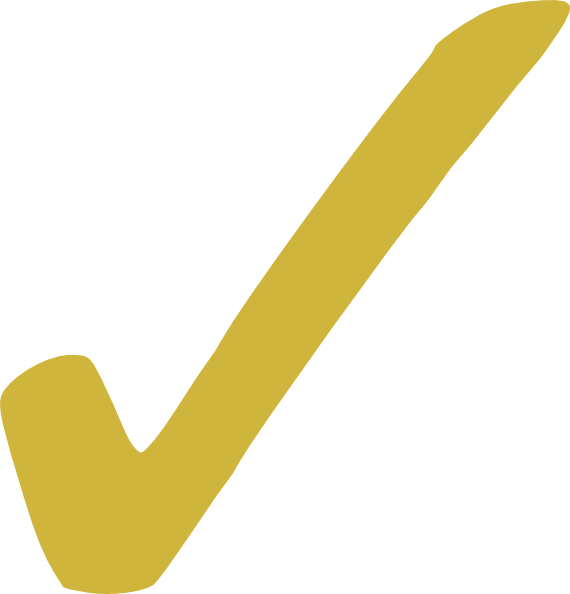 working harder -> working smarter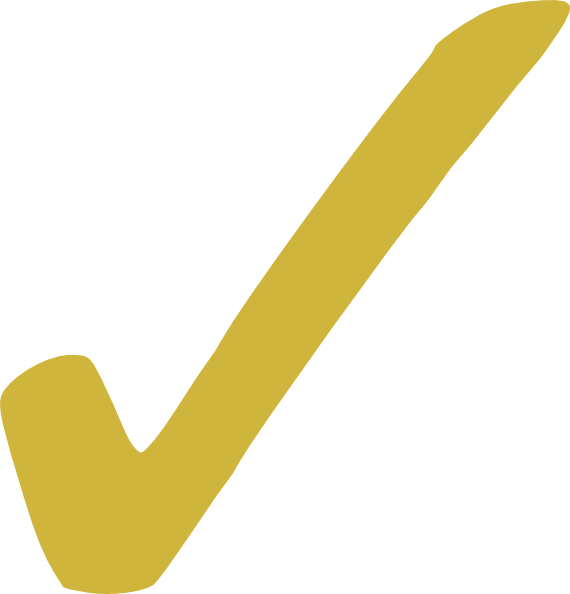 saving more and earning more -> investing wisely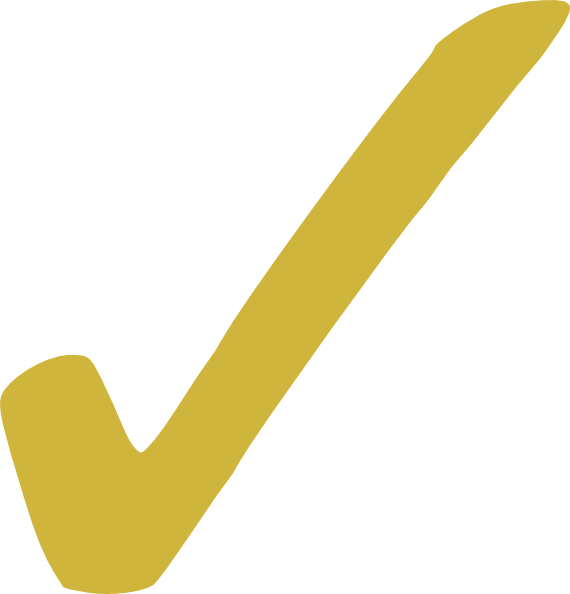 retiring at 60 -> Financial Freedom within the next five years
Get started today!